Taking inspiration from traditional Greek island architecture, Casa Cook Kos has a village-like feel with one and two-storey cubist houses grouped around gardens and patios.
The cubic, one- and two-storey buildings are contemporary and minimalist, derived from a centuries-old Greek architectural style. Large terraces extending into private outdoor space. Indoor and outdoor restaurant, open kitchen, centred bar, with terraces on the poolside or overlooking the beach and sunset.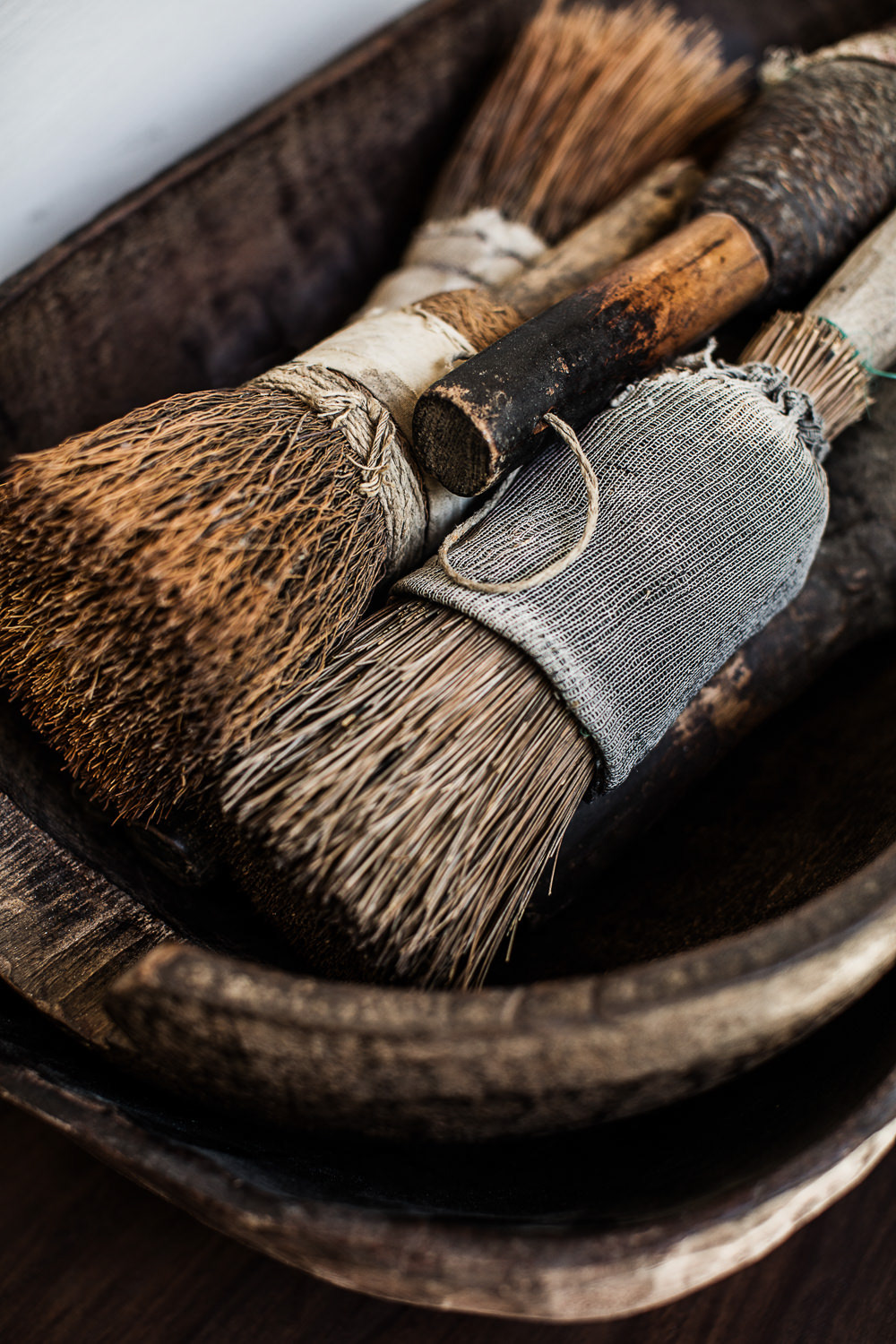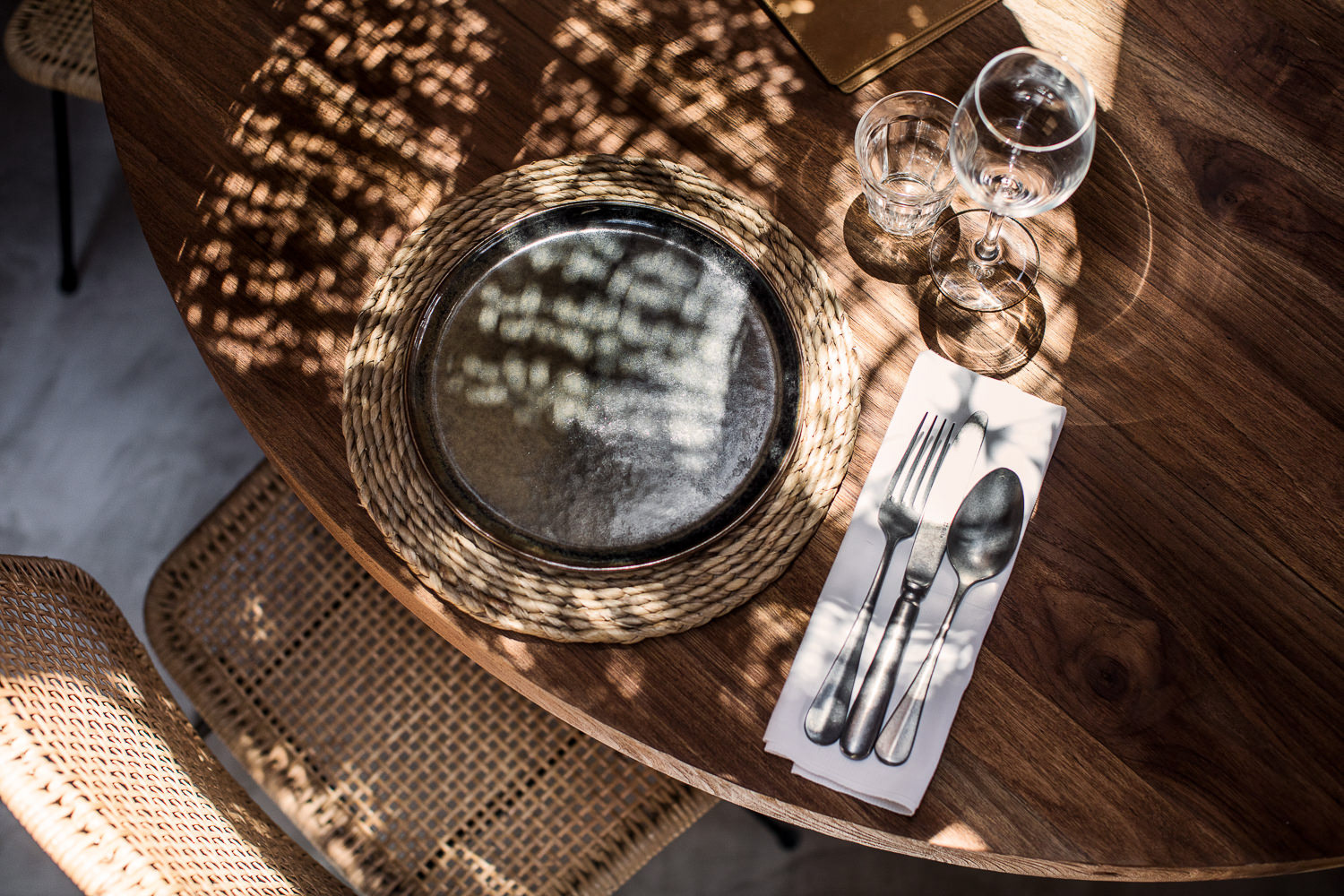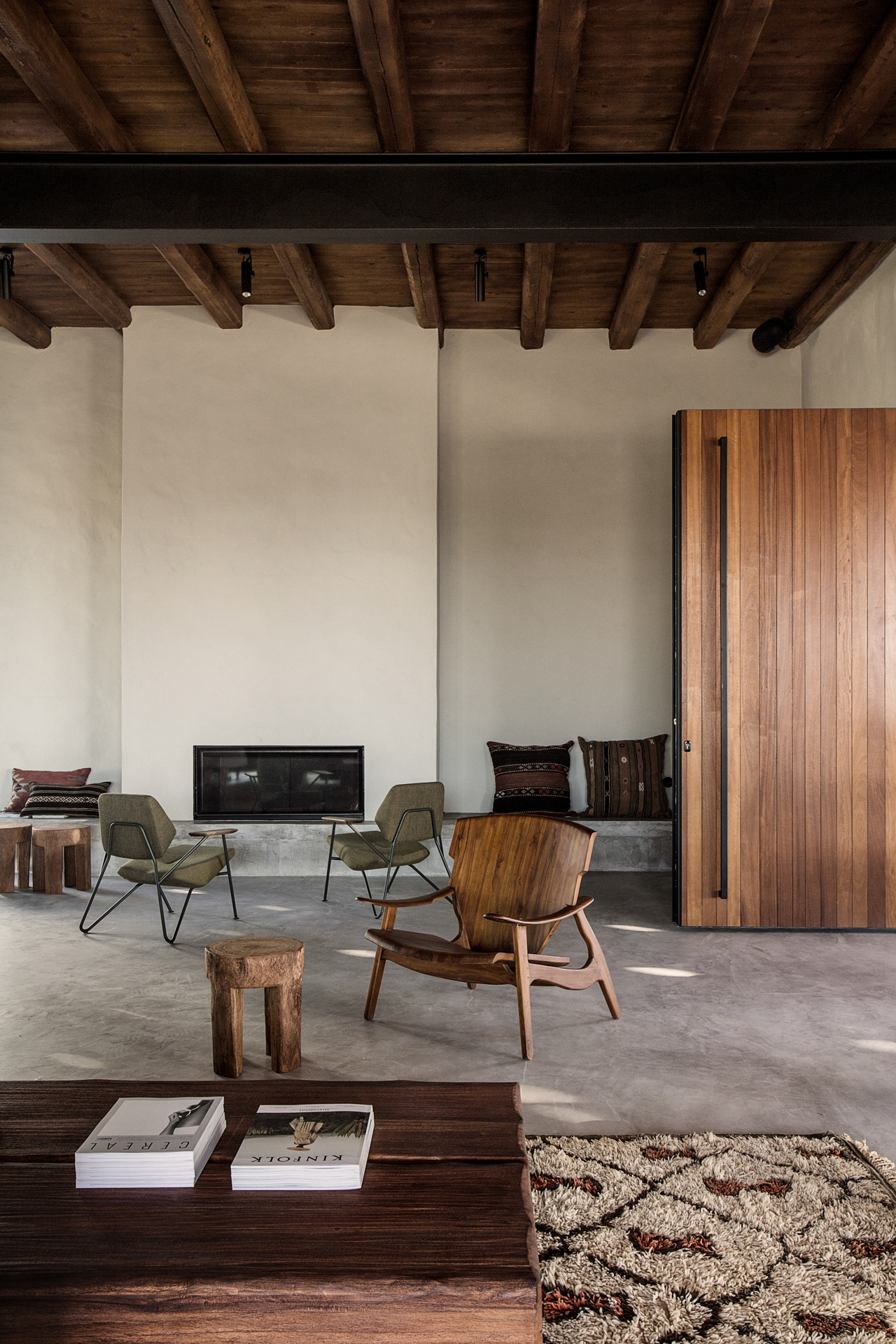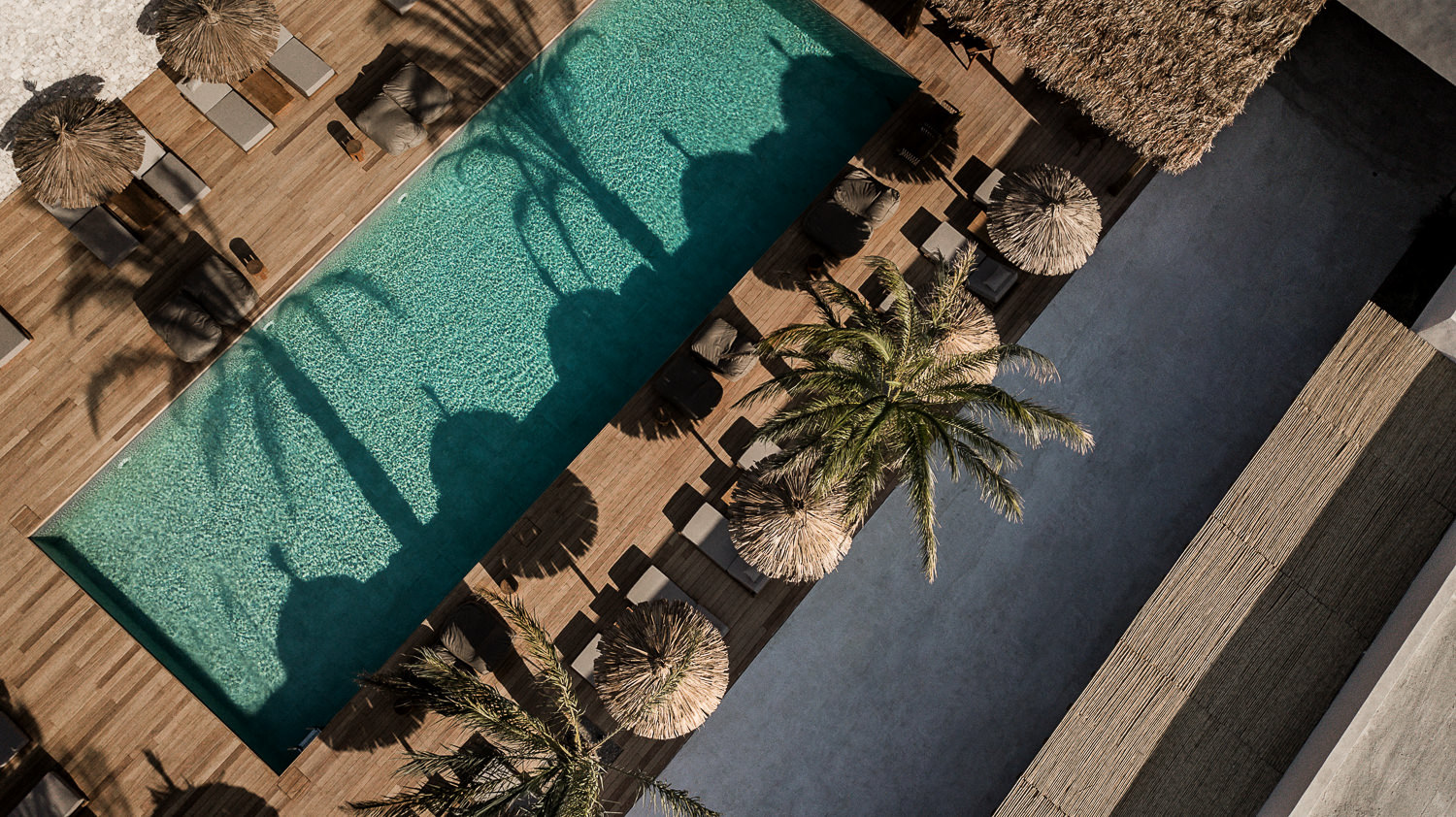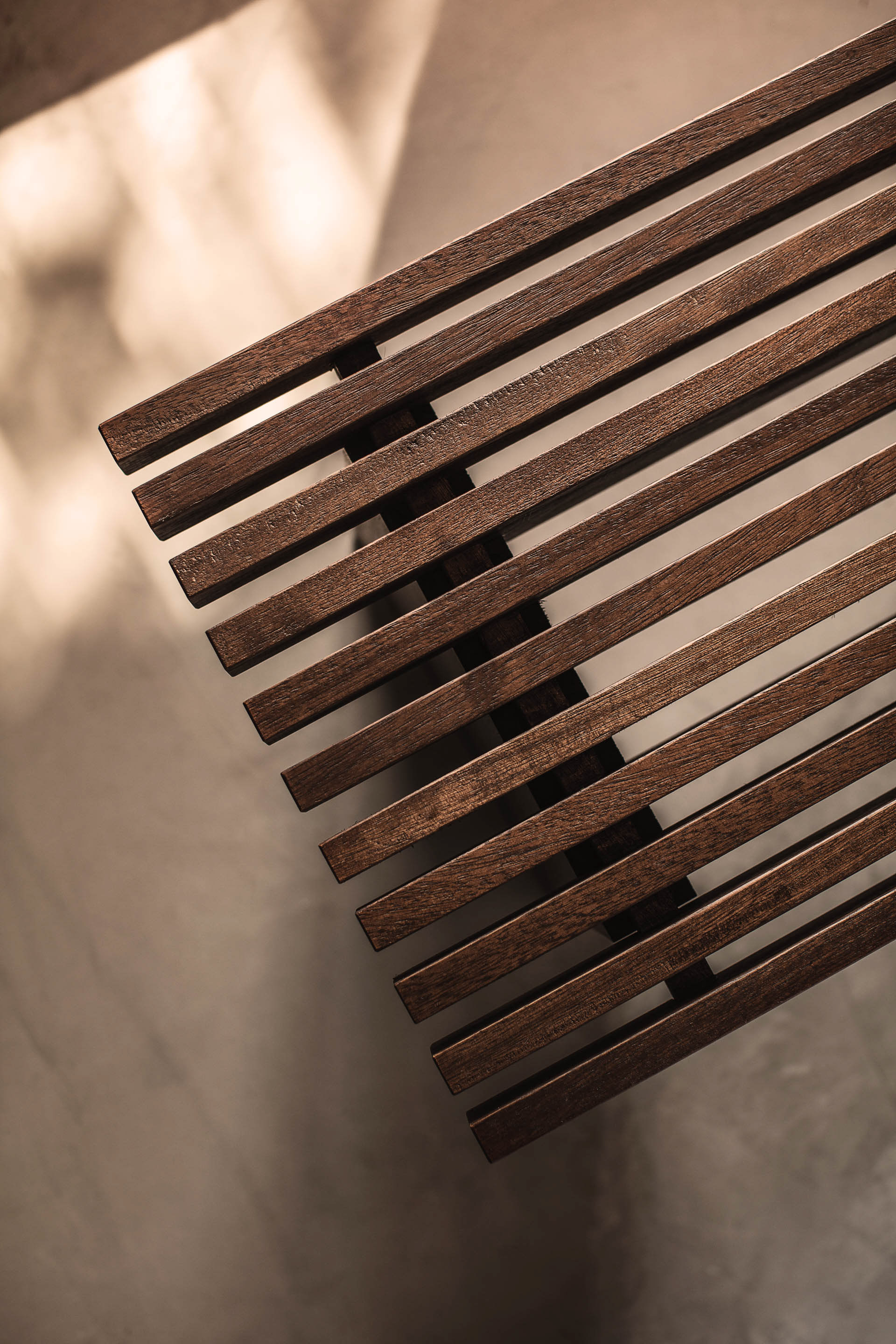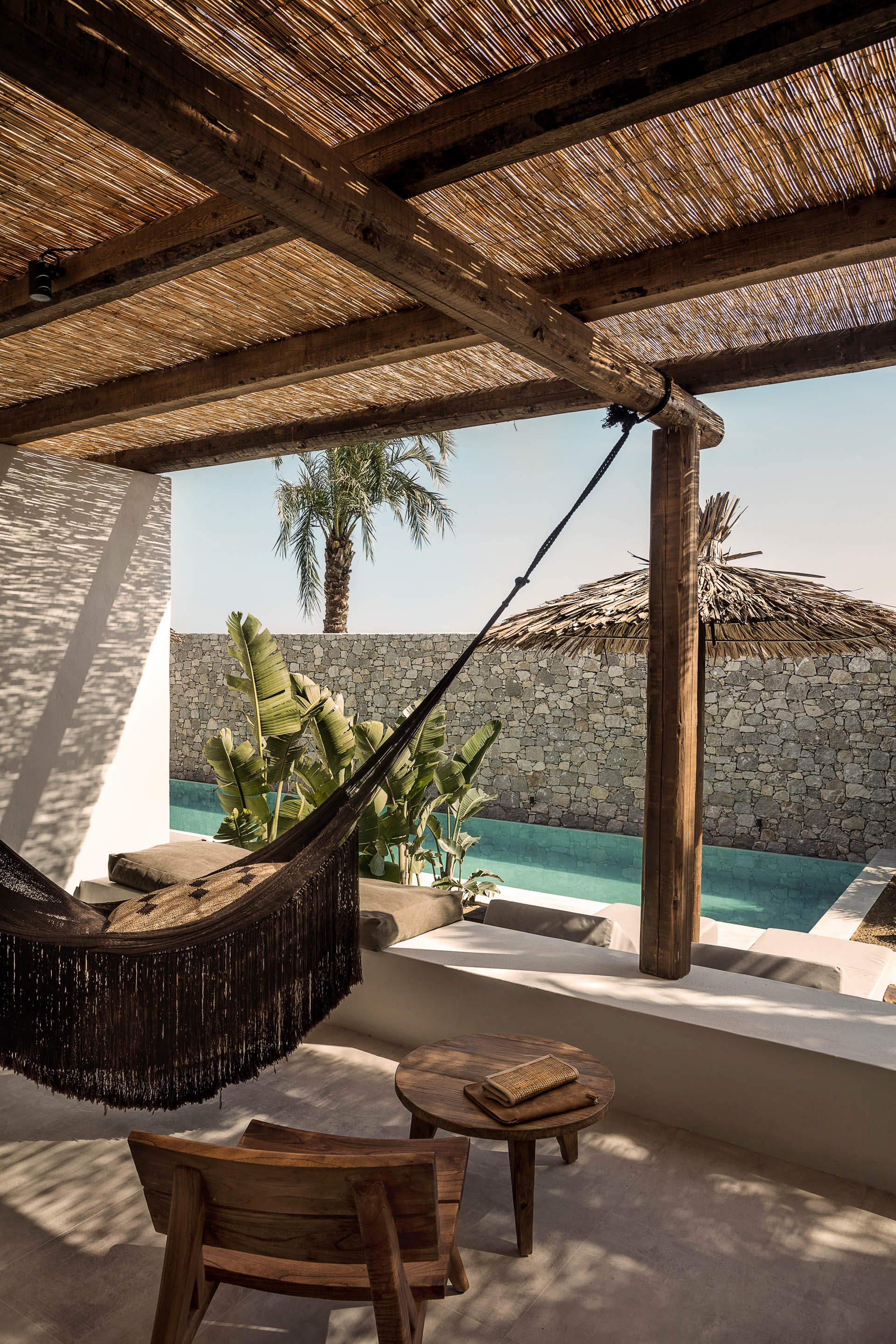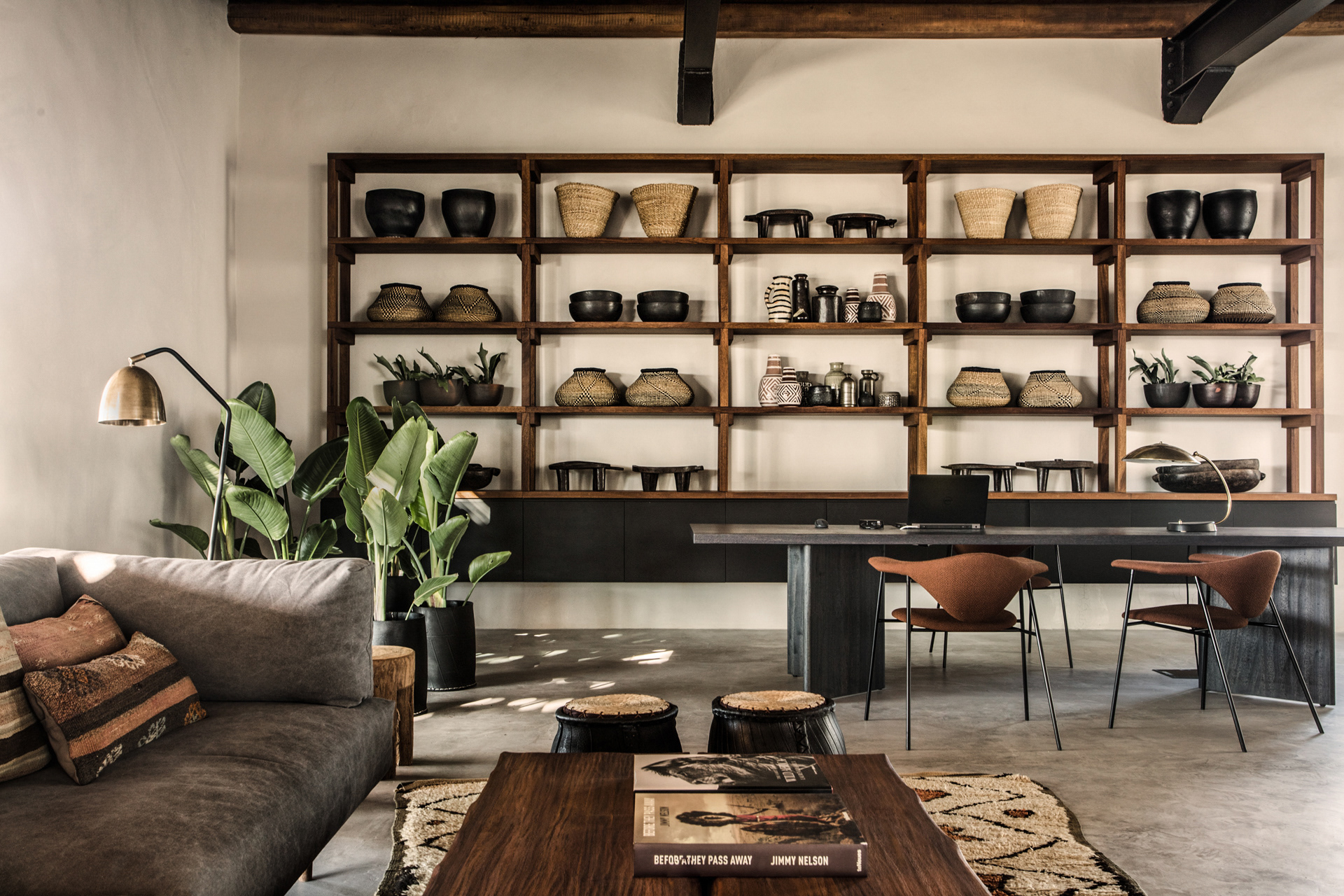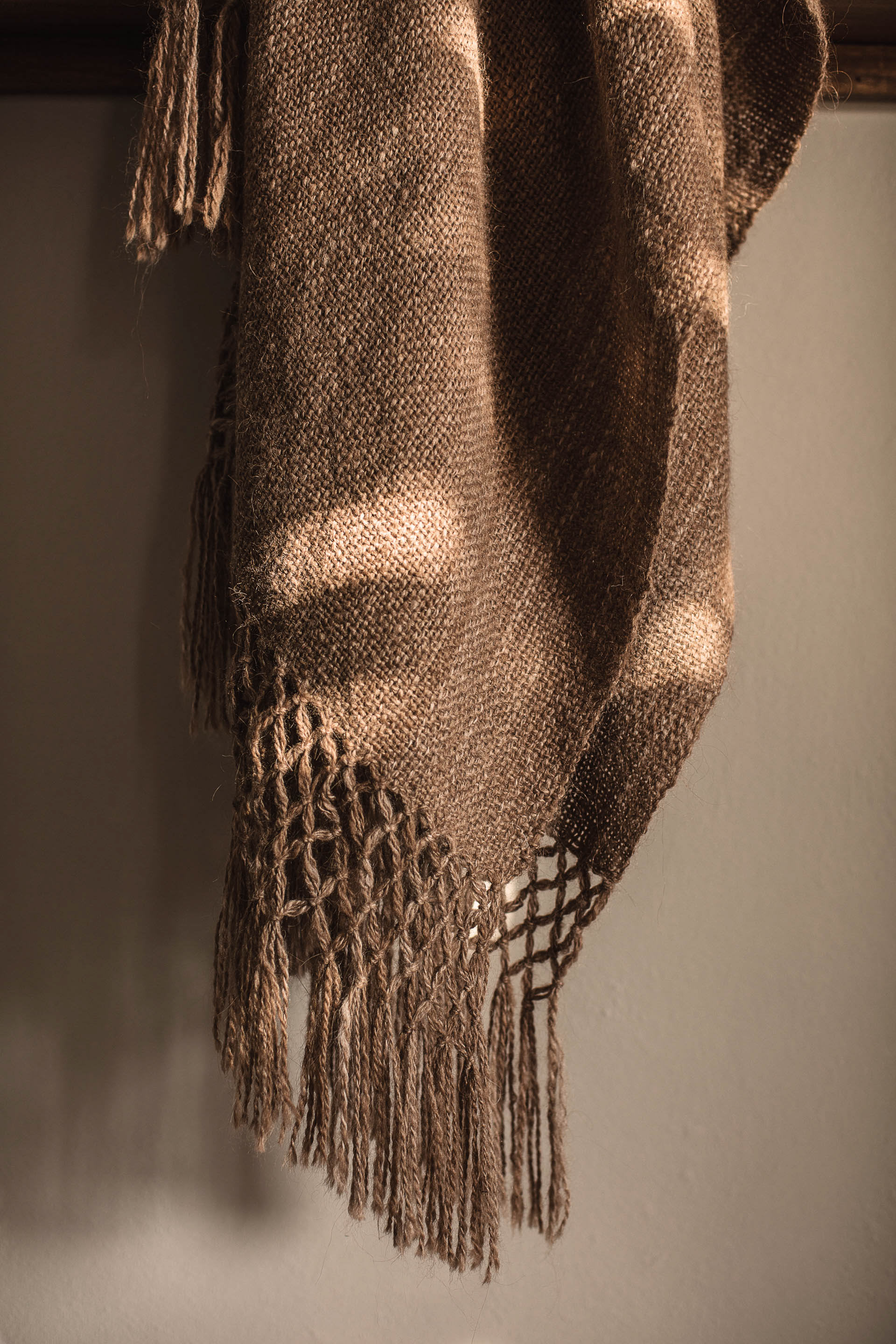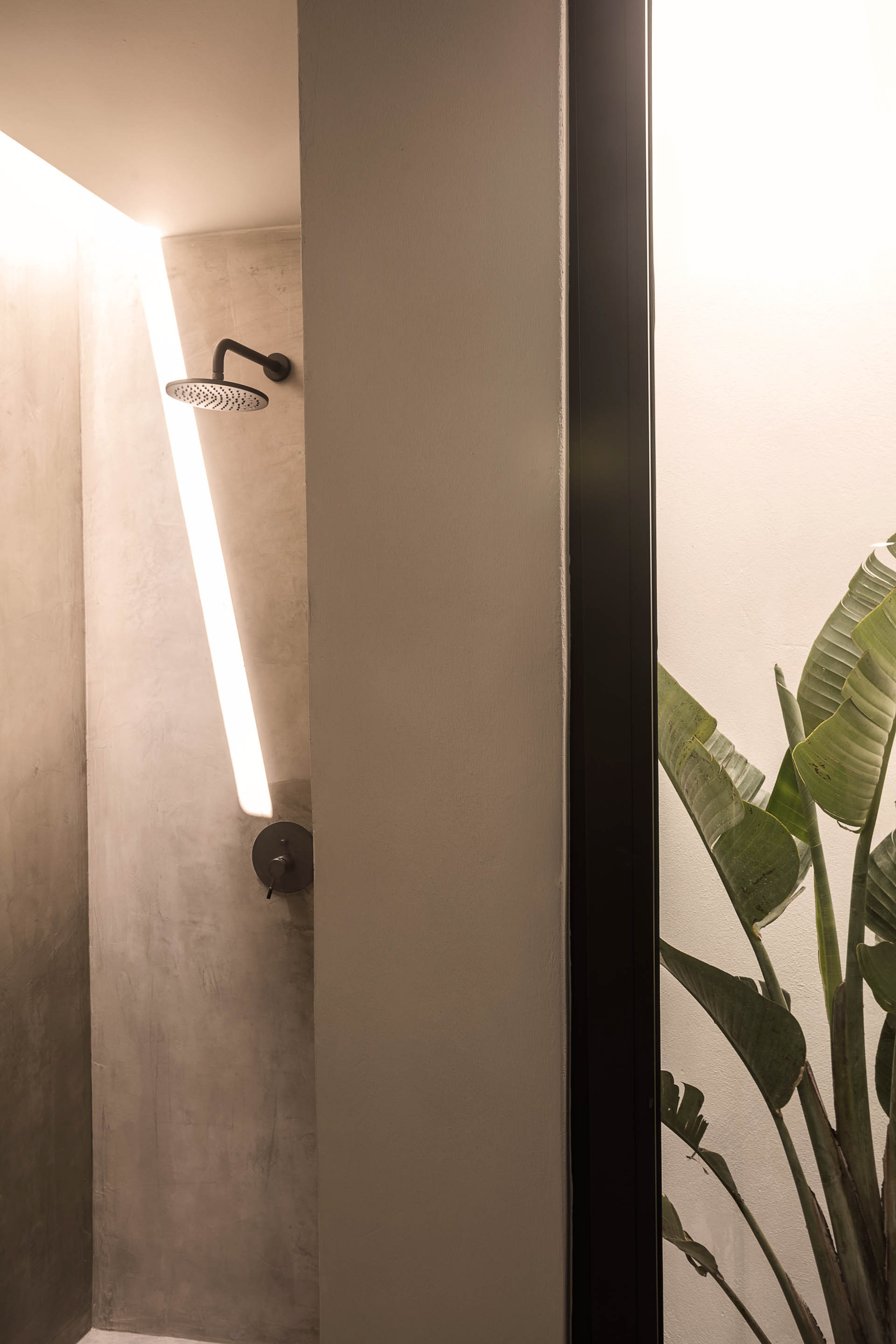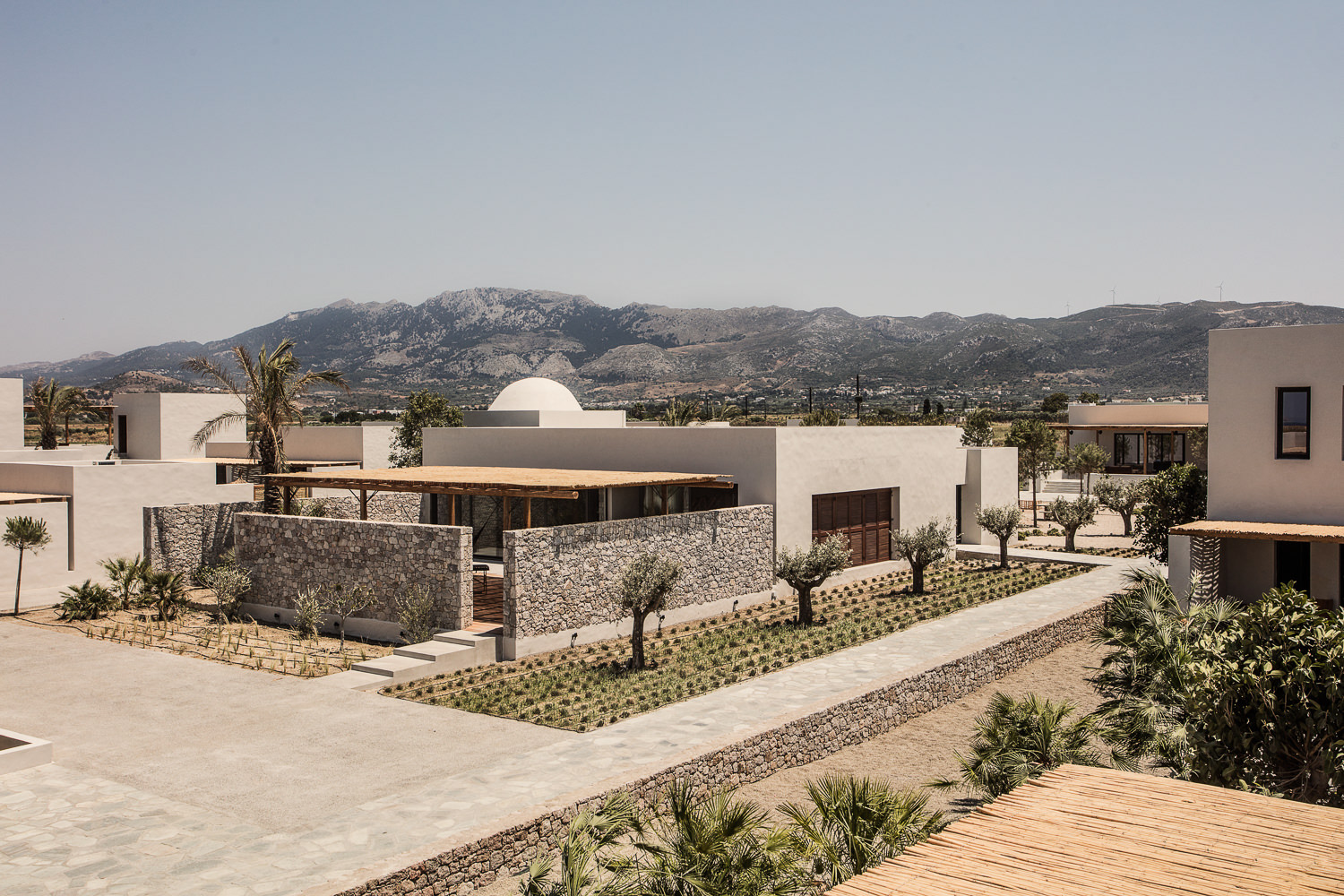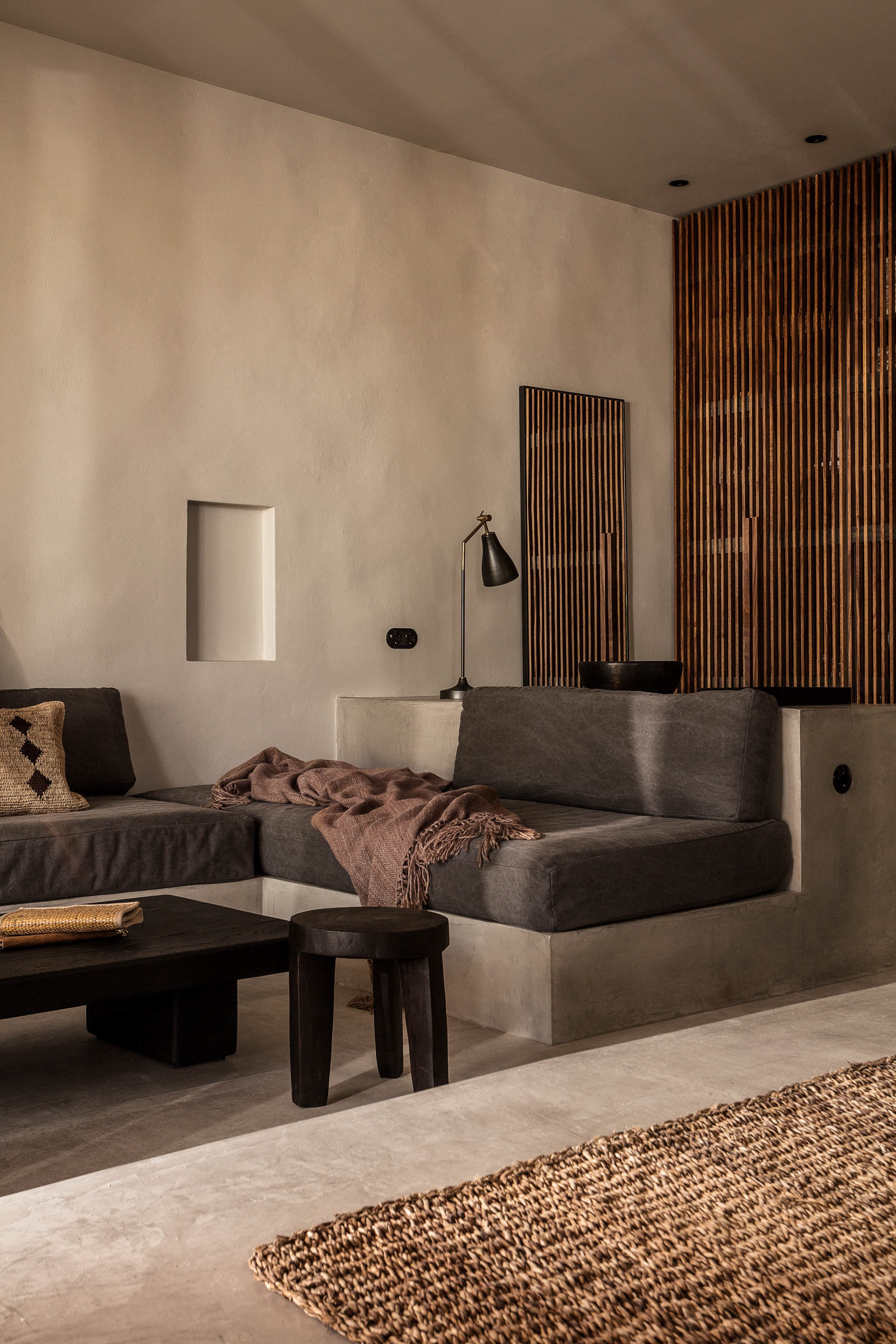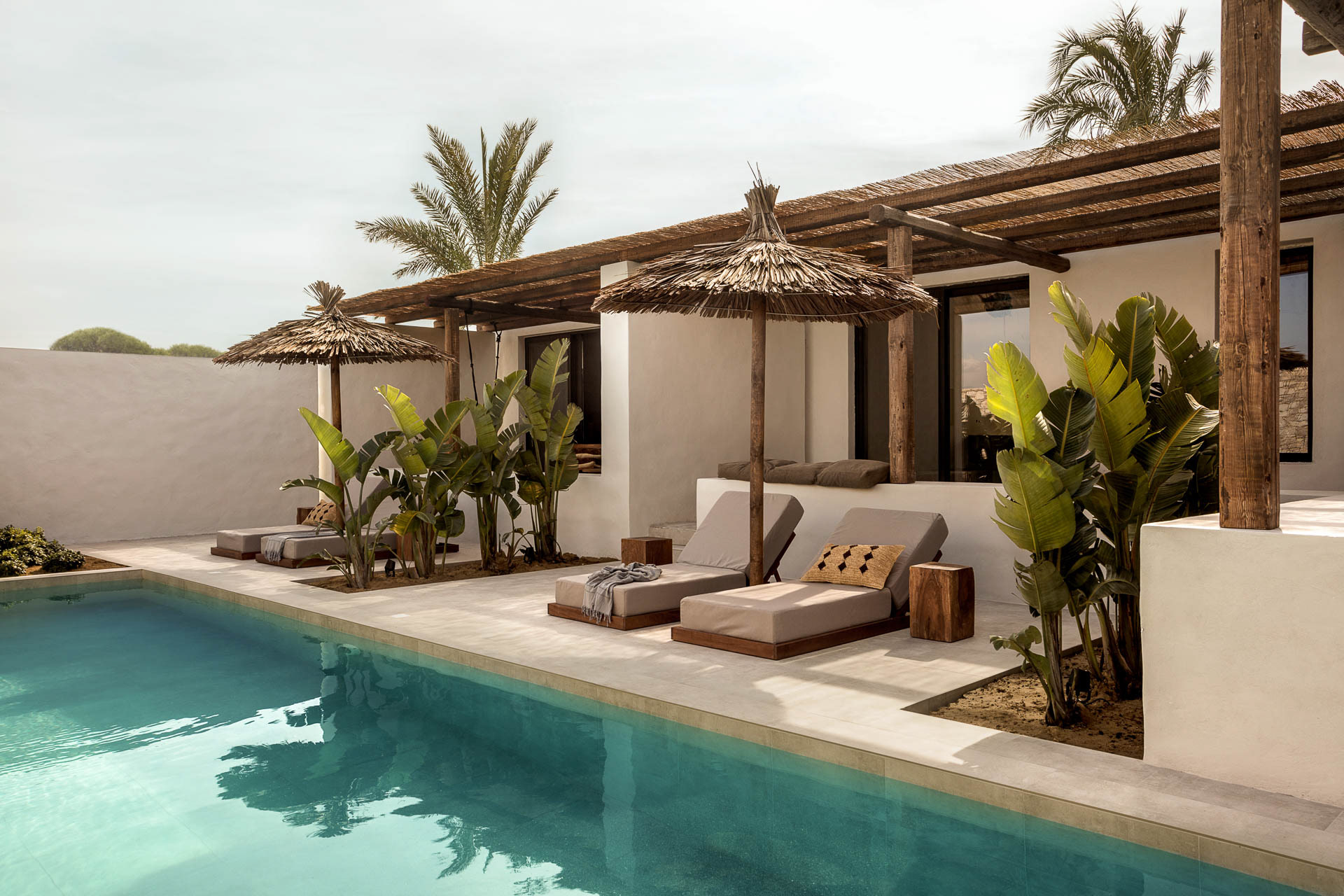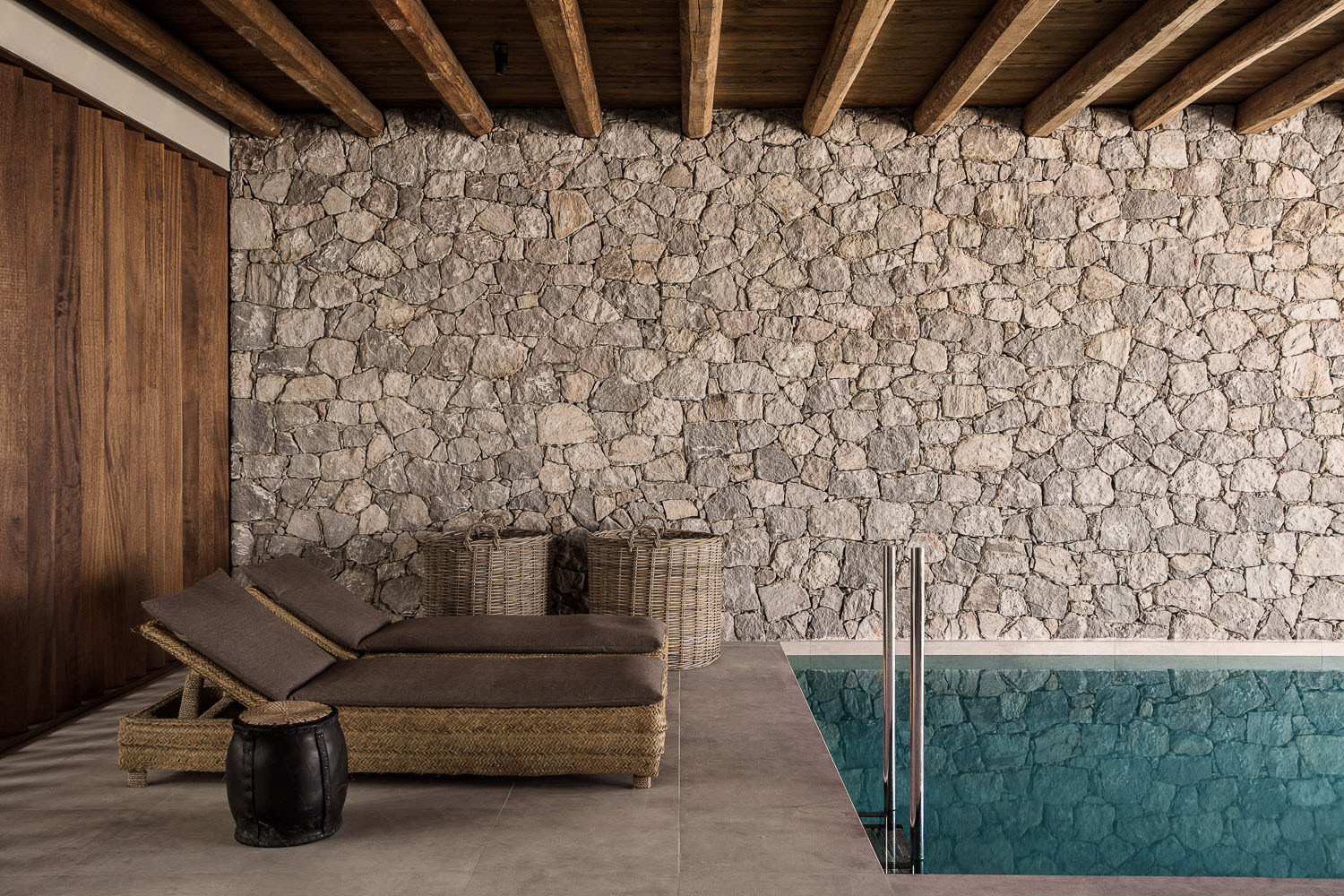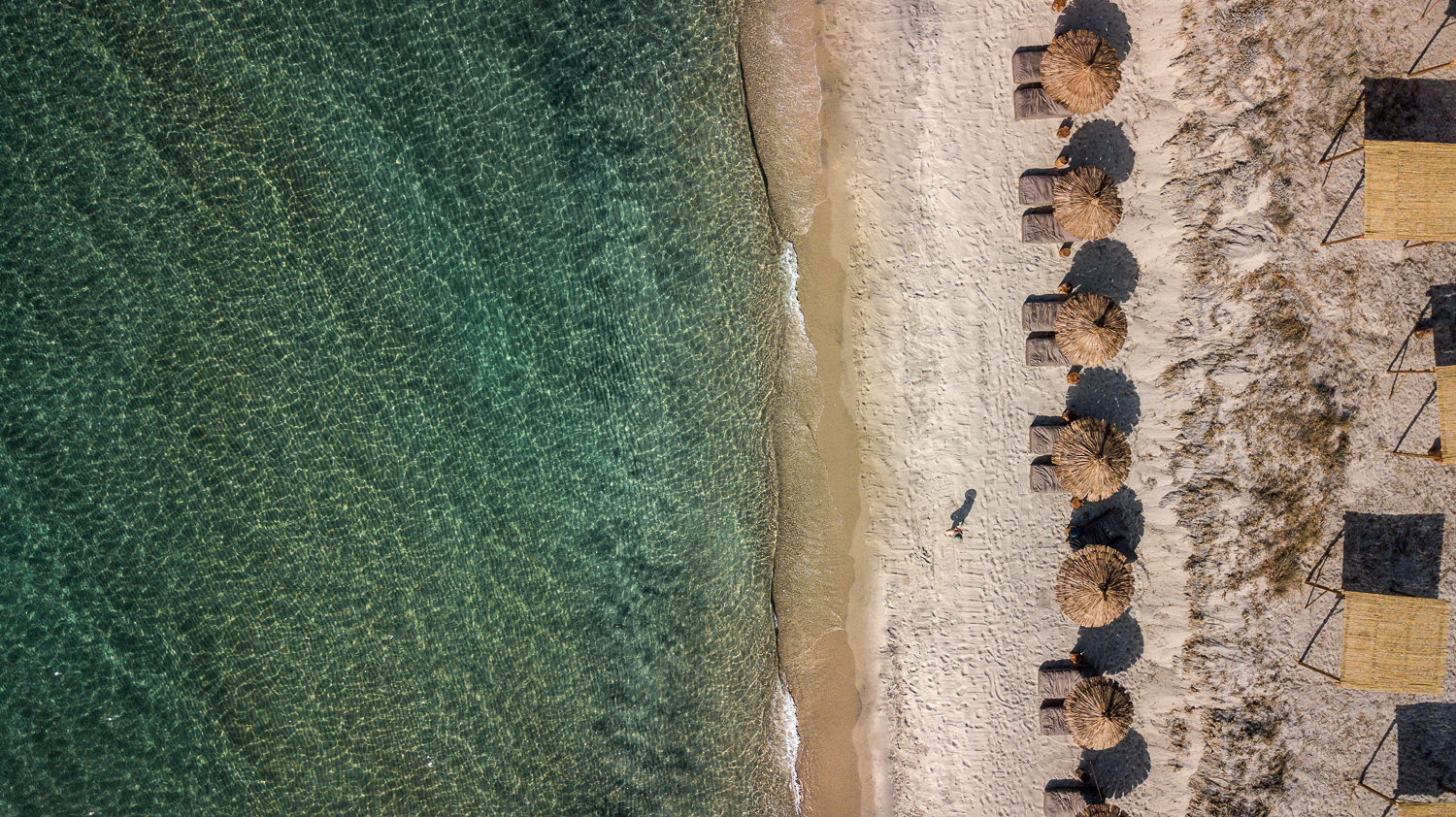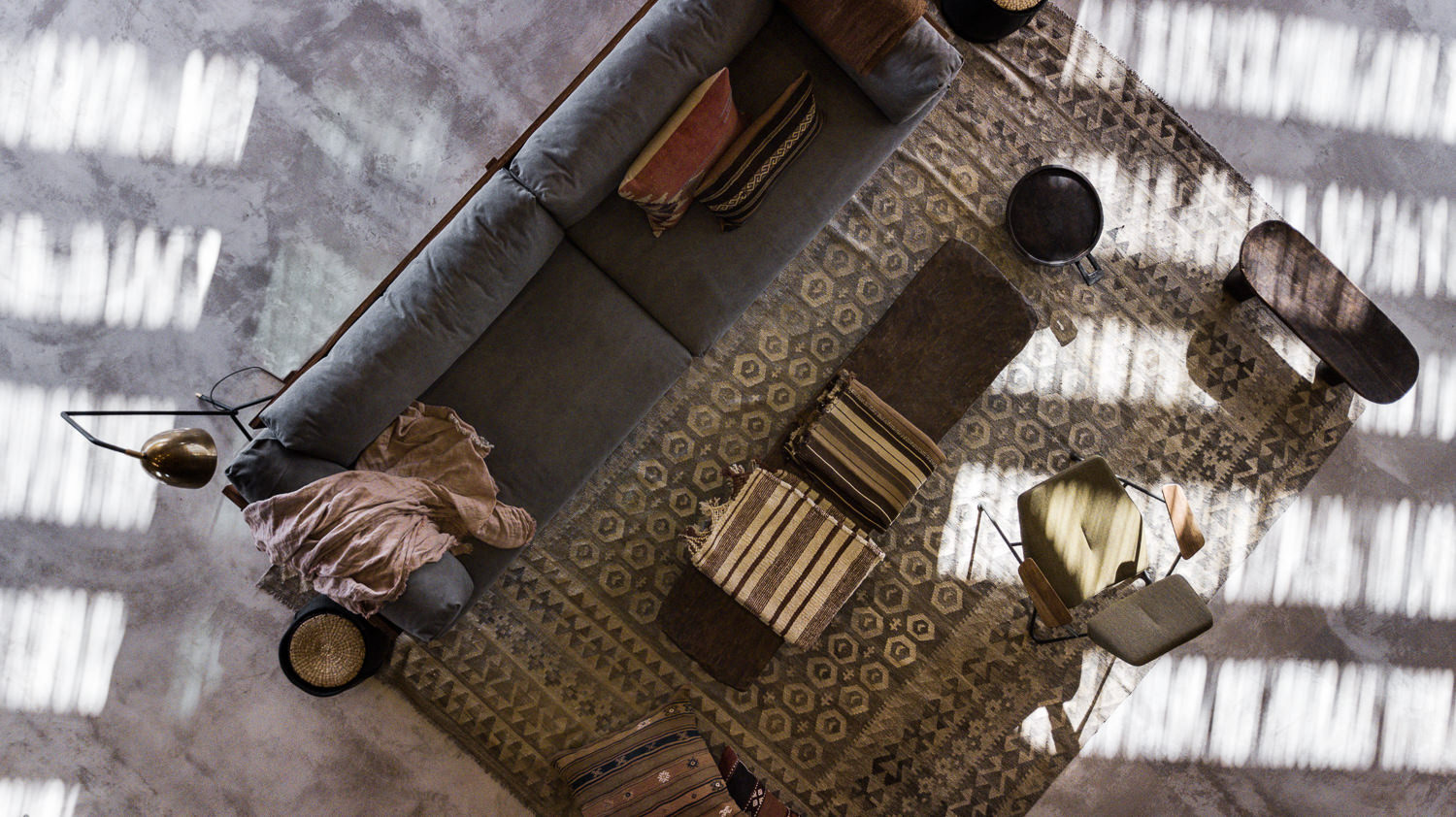 Interior Design & Styling by Annabell Kutucu and Michael Schickinger
Architecture and Master Planning by Ilias Mastrominas.
Artdirection & Branding by Stefan Grüner / Lambs and Lions
Photography by Georg Roske